Steel                                For building bridges. Strength measured in units of tolerance.
Dog                                   Goofy. Loyal.
Productions             Stuff people make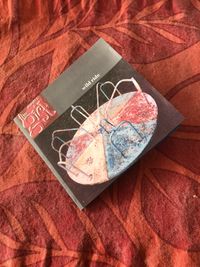 You can actually buy Wild Ride on bandcamp! That only took twenty years. Look for a cool 20th anniversary version with video and live tracks and whatnot later this year… You can also get my first record, One Hand Tied, as well as some stray singles.