Mending Fences
It is spring. The season for mending fences.
Recently, I heard someone say "mend fences" when they meant "make up after a disagreement".
It doesn't mean that. It means restoring and securing your boundaries when they've been compromised.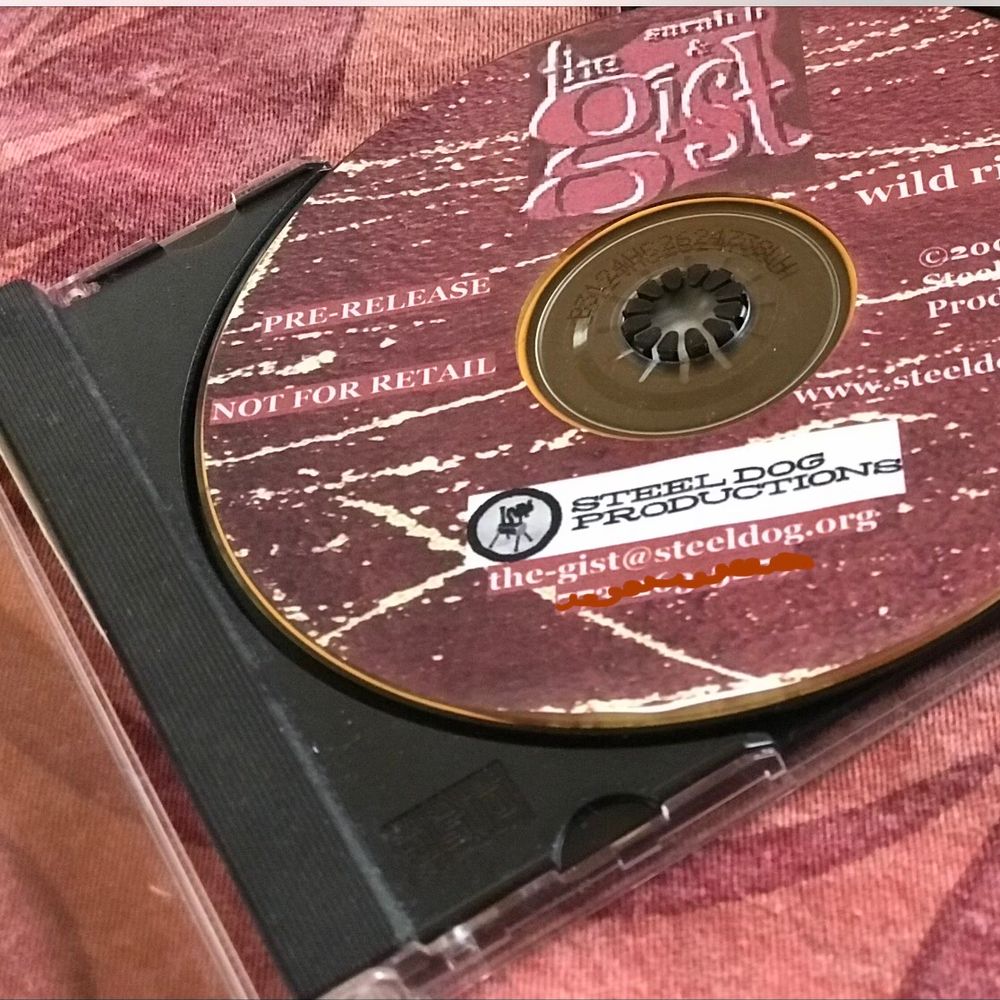 ReLaunching the Steel Dog
In the year 2000, I released a CD of original music. Right about then, the Internet was making it seem like it might be possible to book shows and sell music and build a fan base and all that without the almighty Record Label. The catch was you had to learn a bunch of skills nobody  had yet really quick.
HTML editing, FTP, image editing, web hosting, copying cassettes to CDs, printing your own labels, recording digitally and producing MP3s.